June 22-25, 2022
Thank you for an awesome 75th!   Save the dates and we hope to see you on the Crystal Springs Ranch hills in 2022!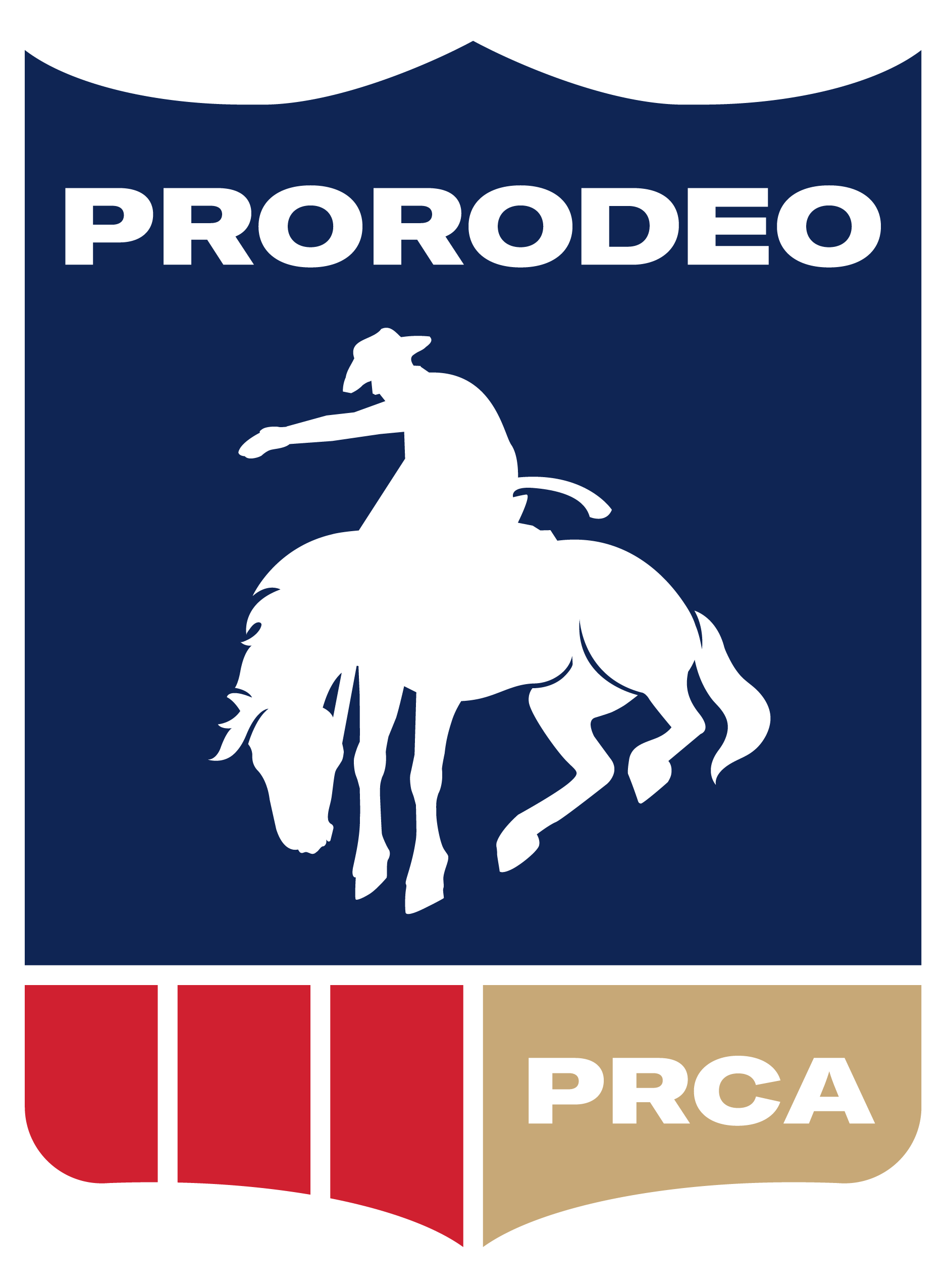 in America's Most Natural Rodeo Bowl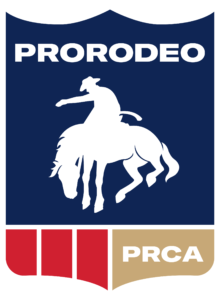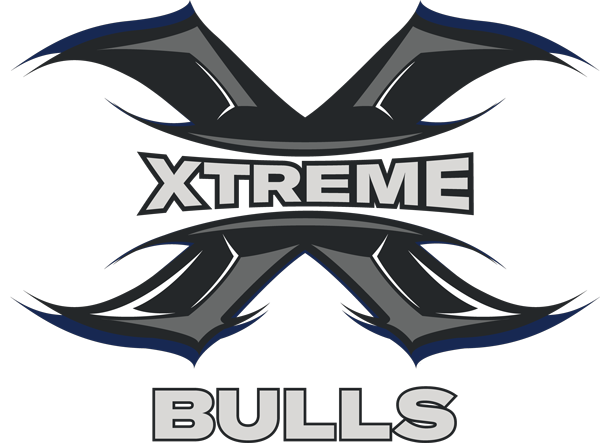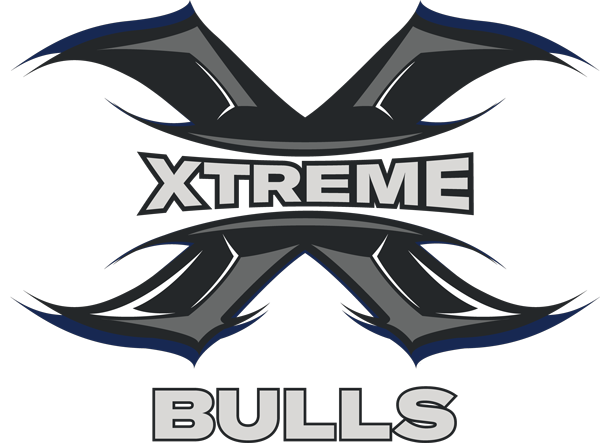 Located In Friendly Clear Lake, South Dakota
The quality of life can't be beat here – Clear Lake offers opportunities of many kinds. Its abundance of the good things of life and its happy combination of friendly neighbors, sincere and ambitious citizens, and hard-working employees, makes it an attractive place in which to live, work and play.
Our 2021 Gold Level Sponsors