DAILY EVENTS IN CLEAR LAKE
ALL DAY – Clear Lake businesses OPEN for shopping – for store specials see this 2021-RODEO-POSTER.
Clear Lake Chamber of Commerce – Celebrating the 75th with Broncs, Bulls, Barrels and Birthday – see our website or Facebook for a list of events going on in Clear Lake. *

https://www.facebook.com/Clearlakesdchamber/

8:00 a.m. — City-Wide Rummage Sales – Maps available at most retail stores.

10:00 a.m. – 2:00 p.m.  – Black Fork Farms Distillery will be open for Tastings and Tours Thursday, Friday and Saturday.  They have a Limited Release 75th Anniversary Crystal Springs Rodeo Straight Bourbon Whiskey available at the Farm Distillery located 7 miles south of the Rodeo grounds, and a participating local merchants!  See  Black Fork Bourbon Shop

11:00 a.m. – 12:00 p.m. – Saturday   – Chicks & Chaps Chute Talk @ Rodeo Grounds.  Learn a little behind the scenese insight into the rodeo and win some awesome prizes!
Wednesday, June 23, 2021
6:00 p.m. Rodeo Gates Open 

Vendors and concessions open

7:00 p.m. PRCA Xtreme Bulls

Xtreme Bulls by

NextEra Energy

– Free gift at the gate
NOTE: New Start Time  – Bulls starts at 7pm!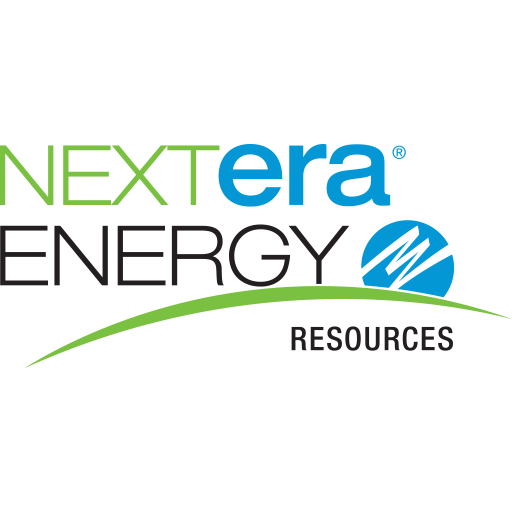 Thursday, June 24, 2021
6:00 p.m. Rodeo Gates Open 

Vendors and concessions open

Frisbees on sale for TETWP Frisbee toss

8:00 p.m. PRCA Champion Rodeo
After the rodeo – Free Professional Fireworks Show sponsored by Fireworks City.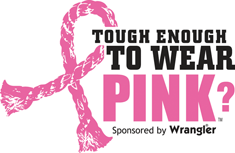 Friday, June 25, 2021
9:00 a.m. — CSR Slack – FREE Admission – Arena vendors will be open
6:00 p.m. Rodeo Gates Open

Vendors and concessions open

6:30 p.m. "Behind the Scenes" Chutes Tour for Kids!   Kids – meet at the crowsnest, get a cowboy back number and learn a littel about rodeo!
8:00 p.m. PRCA Championship Rodeo

Sanford Clear Lake Kid's Night

Free gift to the first 300 kids 10 and under.

After the rodeo – Stay and celebrate the 75th Annual CSRodeo with us as we throw a "Party in the Dirt" concert featuring

Dustin Evans
Saturday, June 26, 2021
10:00 a.m. — Justin Crisis Fund Benefit Trail Ride – Open to public – Meet at Arena Gate 1 (Main Gate on East side)
11 a.m.-12 p.m.  Chicks & Chaps Chute Talk @ Rodeo Crow's Nest Area
3:00 p.m. — Annual Rodeo Parade – Main Street, Clear Lake

After Meet and Greet your favorite clown, queen, or bullfighter at the gazebo on Main Street next to Pederburg's
6:00 p.m. Rodeo Gates Open

Vendors and concessions open

8:00 p.m. PRCA Championship Rodeo

Military Appreciation Night by Touchstone Energy
Veterans – both active and retired receive

$5 off

one adult ticket.  Military pricing is offered at the box office. ID must be present at time of ticket purchase. 
Free gift to the first 600 kids 10 and under.

After the rodeo – Stay and celebrate the 75th Annual CSRodeo with us as we throw a "Party in the Dirt" concert featuring

Dustin Evans